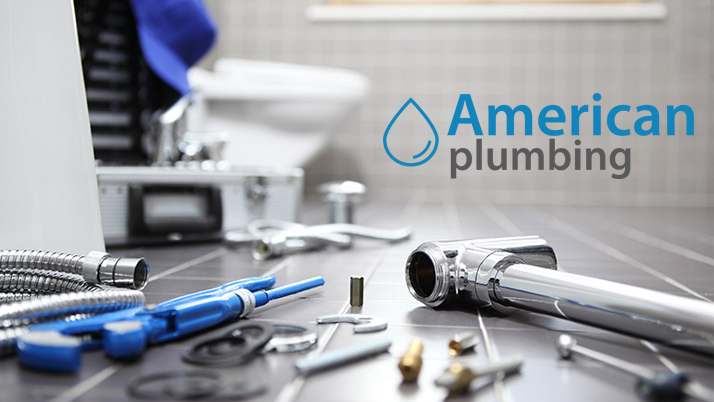 Hiring a Professional Fort Lauderdale Plumbing Service Provider
Looking to fire a Fort Lauderdale plumbing service provider? Having a faulty plumbing system is one of the more challenging circumstances, especially during a plumbing emergency. 
There are different kinds of plumbing issues that can come up, such as clogged drains, leaky faucets, and leak repair, to name a few. These are serious plumbing issues that should be tended to before they get worse. 
When it comes to plumbing repairs, the best solution is to hire a professional Fort Lauderdale plumbing service provider.
Why You Need a Professional Plumber
Plumbing repairs and installations are best left to a reputable Fort Lauderdale plumber. Professional plumbers have the training and the skills required to carry out plumbing services effectively. 
When you hire a professional plumbing service in Fort Lauderdale, you stand to benefit in several ways. Some of these include:
Identify, Diagnose, & Repair the Underlying Plumbing Problem
Some plumbing service issues may seem to be simple at first glance. However, there can be serious underlying issues that can get complicated if you try cheap, quick fixes. 
For example, in the event you have clogged drains, it is likely that you may try to clear it using hot water. If the problem does not solve immediately or it recurs, it is likely that there is a blockage in the piping that needs to be removed. 
Dismissing clogged drains can worsen the problem and cause serious, often costly issues a plumbing system. Consider contracting a Fort Lauderdale plumbing service in order to identify the underlying problem and implement any plumbing fixes before the situation worsens in order to save money and hassle down the road. 
Preventative Plumbing Repairs
Sometimes, older plumbing parts for specific types of fixtures are no longer available. In that case, the problem could persist if the correct part isn't chosen. The reason this is dangerous is that even a simple problem, like leaky faucets, can cause increasing problems. 
If leak repair isn't done properly, leaky faucets can result in water damage that can compromise the internal structure of your property. A Fort Lauderdale plumber will know the right parts that can be used for proper plumbing repairs.
Getting Expert Plumbing Solutions
When you hire a professional plumber, you can also ask the plumbers to take a look at your current plumbing system. A plumber will be able to identify whether a particular aspect of the plumbing can pose issues in the future and what steps can be taken to prevent it. 
This can be especially useful if the plumbing system is aging. Your plumber will be able to give you expert opinions on how to resolve any plumbing issues as well as what the most effective solutions will be.
Find a Fort Lauderdale Plumbing Service
If you are handling plumbing repair issues, don't settle for anything that could cost you more later on. Instead, rely on the expertise of a professional plumbing service in Fort Lauderdale with American Plumbing.
To speak with a Fort Lauderdale plumber about restoring your plumbing system, get in touch with our experts. Contact American Plumbing or call 954-585-1066 to set up a service appointment and make the most of your plumbing investment!
Fort Lauderdale Plumbing Service