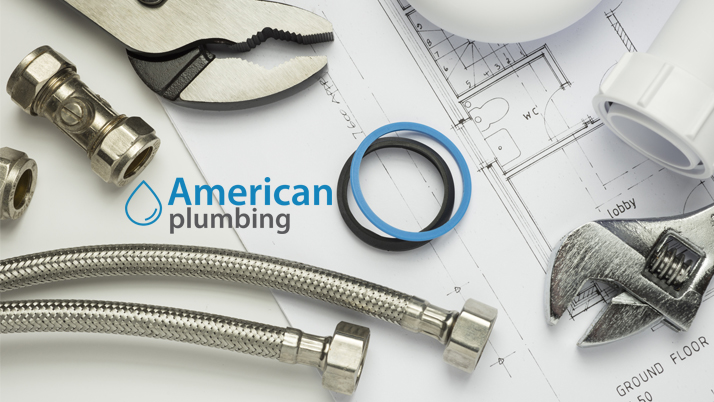 Find Plumbing Parts Near Me
Have you looked for plumbing parts near me but are unsure where to turn? American Plumbing is the plumbing parts and supply megastore that can ensure the success of both professional plumbers and do-it-yourself customers alike. Whether you are a plumber, landlord, renter, or are interested in addressing general plumbing issues, then we can help. 
American Plumbing is not only a plumbing parts and supplies store near Fort Lauderdale. We additionally have a team of expert plumbing technicians that can solve any plumbing issues you may have. Our commitment to excellence in customer service has made us the South Florida community's top plumbing services and parts provider. 
The next time you need plumbing parts and supplies, please visit our plumbing store in Fort Lauderdale, FL. You can also view our extensive inventory of plumbing repair parts and tools on our website. Continue reading to learn how American Plumbing can help with all your plumbing needs. 
A Plumbing Parts And Supply Superstore
Finding quality plumbing parts near me can be a challenge even for veteran plumbers. You want your plumbing parts and supplies source to provide the highest-quality items, hard-to-find parts, and competitive prices. Fortunately, American Plumbing can meet all of these requirements while offering professional plumbing services. 
Our catalog includes plumbing replacement parts for both residential and commercial plumbing repair jobs. We carry every major recognized brand in the plumbing industry and our team of plumbing experts can answer any questions you may have. In addition to quality plumbing parts near me. We also carry gorgeous kitchen and bathroom fixtures, toilets, sinks, hot water heaters, and much more. 
The team at American Plumbing is passionate about our discipline and are committed to helping our local clients find exactly what they are looking for. Our superstore's catalog represents every major plumbing brand including:
Delta

Kohler

Rheem

Moen

Briggs

American Plumbing

Crane Plumbing
Professional Plumbers Near Fort Lauderdale
American Plumbing provides a large number of plumbing services including twenty-four/seven emergency plumbing services. Our team of expert plumbers can handle every plumbing job from large commercial jobs to residential installation services. We are centrally located in order to provide the highest quality plumbing services to our neighboring communities. Whether you are located in Sunrise, Plantation, Fort Lauderdale, or any other neighboring city then we can help. 
 The next time you need plumbing parts near me, require plumbing fixture installation, or need other plumbing services, you can depend on American Plumbing to offer fair prices and deliver outstanding results. Please contact American Plumbing today if you have any questions or to check if we carry a specific plumbing part or tool. 
Plumbing Parts Near Me