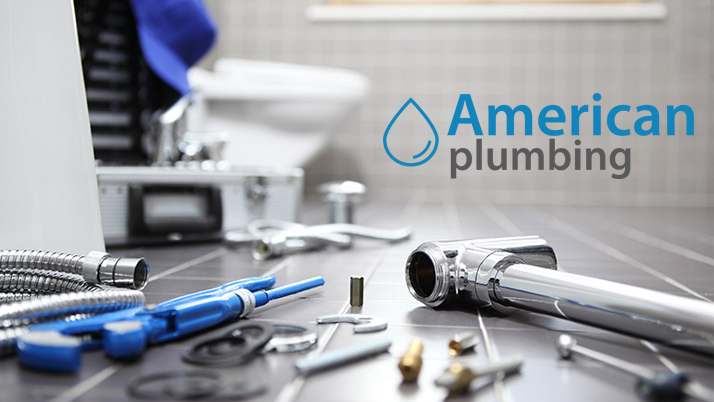 Leak Repair and Detection
If you've ever faced the anxiety of a leaking faucet, an unexpected water bill, or even the catastrophe of a flooded basement, you know the importance of immediate and effective leak repair and detection. But what are your best options for a solution that's both rapid and reliable? We've got your back. As American Plumbing, we've been servicing the South Florida community since 1975, and today we're delving deep into why you should consider our services for all your leak detection and repair needs.
The First Sign of a Leak is a Call to Action
A leak isn't just an inconvenience; it's often a signal of more severe issues that could be detrimental to both your property and pocket. Neglecting the initial signs can lead to a snowball effect of problems, including structural damage and mold formation. That's why, when it comes to leak repair and detection, a proactive approach is a wise approach.
Prioritizing Your Needs
Here at American Plumbing, client needs are our top priority. Whether it's the weekend, a holiday, or the middle of the night, our emergency services are available in most areas of Broward County and surrounding regions. Your satisfaction is guaranteed, thanks to our high quality of work and affordable rates. But what truly sets us apart?
Advanced Technology for Effective Solutions
In this fast-paced world, using the latest technology is not a luxury but a necessity for quick and efficient problem-solving. Our trained and experienced plumbers leverage cutting-edge tools for tasks like leak repair and detection, be it for faucet leaks, clogged drains, water leaks in piping and fixtures, sewer line issues, toilet back-ups, or even issues with garbage disposals and water heaters. In short, we've got all your plumbing needs covered.
Comprehensive Plumbing Services
Faucet Leaks: Tiny drips can lead to significant problems. Never ignore them.
Clogged Drains: Drain issues can become severe if not dealt with promptly.
Water Leaks: In piping and fixtures, leaks can compromise the structural integrity of your home.
Sewer Line Issues: Don't let these go untreated; they can become catastrophic.
Toilet Back-ups: Health and cleanliness are at stake here.
Garbage Disposals: Not just a kitchen convenience, but a complex plumbing appliance.
Water Heaters: Stay ahead of potential issues with regular maintenance.
Incorporating this extensive array of services into our offerings means we are not just experts in leak repair and detection, but all-round masters of the plumbing universe.
Choose the Tried-and-True Route
American Plumbing has been a part of the South Florida community since 1975. Our longstanding history speaks to the trust and reliability that our clients have come to associate with us. When you reach out for your leak repair and detection needs, you're not just getting a service; you're becoming a part of a long lineage of satisfied customers.
So, if you find yourself grappling with a plumbing issue and you're in Broward County or surrounding areas, your best bet is to act swiftly. A minor inconvenience today can become a major problem tomorrow.
Don't wait for a minor leak to turn into a significant issue. Call us today at 954-584-7733 for immediate, dependable, and top-quality service.
Leak Repair and Detection
Related: Services From Your Local Broward County Plumber
Facebook | Twitter | YouTube