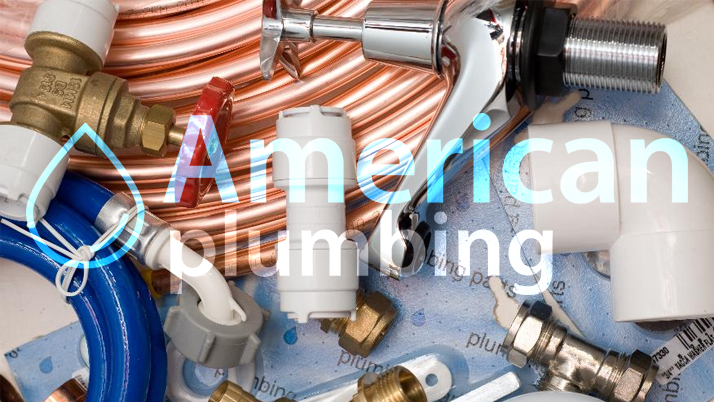 Jacuzzi Repair Service in Ft Lauderdale
Spas and hot tubs are synonymous for relaxation. You can transform any room into your own personal oasis by using a hot tub or spa. It doesn't matter if you are with someone or if it is just you. There are some things that can make your paradise a living nightmare. Have you ever taken off your cover only to find something bad? Maybe the water isn't heating properly or the jets aren't working correctly. Our Jacuzzi repair service can help you with any problems your hot tub is having. For more information, continue reading or visit our website. Click the link below to access our website: American Plumbing. If you are looking for the most trustworthy Jacuzzi Repair Service in Ft Lauderdale look no further than American Plumbing!
Trenchless Technologies
American Plumbing, a Broward County-based plumbing company, is located in the Broward County. Our professional team of plumbers is familiar with all aspects of plumbing and have separated our Jacuzzi repair service from our Conventional Trenchless Technologies section. This department handles plumbing problems related to pumps, drains, and other issues. Below is a list of additional services that we offer beyond our Jacuzzi repair service.
Pump Maintenance & Repair

Whirlpool Maintenance & Repair

Jacuzzi Maintenance & Repair

Odor Detection

Floor Drain Services

Septic Tank Location
You don't have to worry about finding a qualified plumber who can handle any Jacuzzi service that you may need. Give us a call, and we will send a professional licensed plumber to your location at the scheduled time. For those unexpected events, we also offer an emergency plumber service. There's no need to panic if you have a plumbing emergency. We'll be there quickly if you call us.
Plumbing Services
Our professional plumbers also provide plumbing services, including toilet repair, kitchen fixtures, unclogging of drains, and water heater installations. Our service is comprehensive and covers all aspects of plumbing. We have the experience to handle any issue efficiently.
We also have a plumbing superstore, which is used by both professional plumbers and DIY repairmen. We can help you with any type of plumbing repair, replacement, or advice. Any member of our team will be happy to assist you with any questions or provide any assistance you may need regarding your plumbing problem.
About American Plumbing
American Plumbing, a family-owned company in Plantation FL is operated by a single person. We are centrally located in Fort Lauderdale to serve all residents. Our services also extend to the surrounding Broward County, Palm Beach County and Miami-Dade County areas. CONTACT US for any further questions or to obtain a free estimate on our services.
Jacuzzi Repair Service in Ft Lauderdale